2022 Year End Function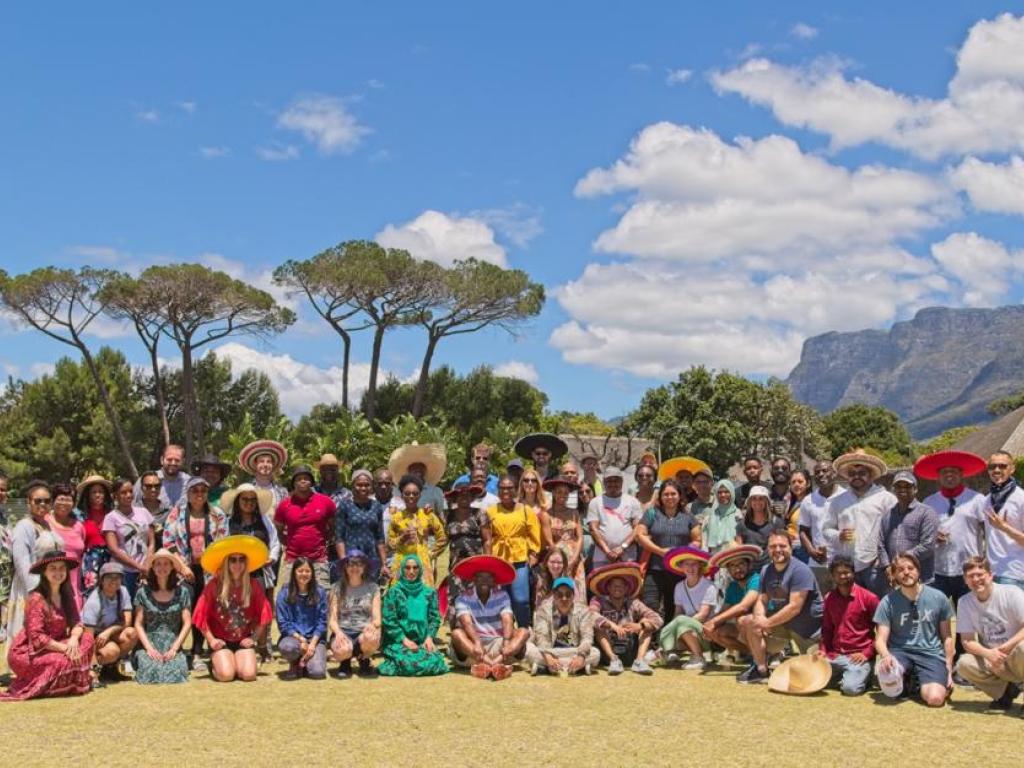 This year, our Mexican-themed Year-End Function was held at the Pinelands Bowling Club, where we learnt how to play Bowls in Teams, recognised our accomplishments thoughout the year and ate delicious Mexican burritos!
Kelly Chibale Research group and the Holistic Drug Discovery and Development Centre (H3D) team.
Mexican Theme.